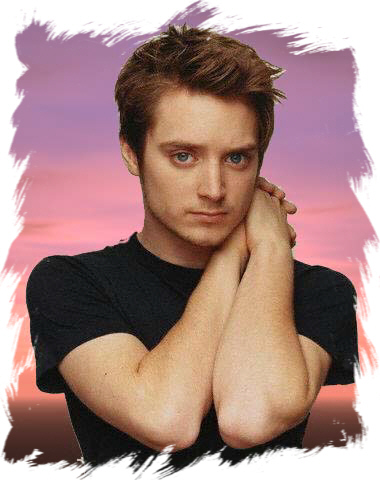 "Elijah Wood embodies a different sort of performer - one with integrity, wit, human gifts, humility, humanity, fun, good looks and the ability to survive. He has resisted the compulsions of the Hollywood scene and yet did not sacrifice his youthfulness, giving vent to his enthusiam in ways that engulf him, sate him and still endulges and benefits others. He is gracious to other people, his fans, his family, his colleagues and is a consumate professional. And although there are other performing personae who might fit this bill, they are few and far between. In addition, he listens to his heart, to the world about him and his better nature. He is an example to young and old, and continues to provide examples in the form of his professional appearances both on and off the screen. It is easy to explain to anyone why I'm an Elijaholic, but since you asked . . . I'll tell."
--Ed Patterson, in answer to another fan who asked why he's an Elijah Wood Fan.

Come Visit Dancaster Creative Writing for a wealth of on-line reading.


Visit Always+Forever
Elijah Wood
Performer for Our Time
This site is devoted to Reference Materials and the Analysis of the Movies and Performances of Elijah Jordan Wood, best known for his 33 roles since age 8 and particularly as the top billed star of the largest grossing Movie series in cinematic history—The Lord of the Rings. It will include a commentary by this site owner on each of his films, cast lists, trivia and other interesting contributions from Elijah Wood fans. We are a work in progress—but will feature each film as articles are completed. An Index to Elijah Wood's filmology is below with links to articles and reviews.
Current Featured Film

Lily Mackay's
Lord of the Rings
poetry
(pictures too)
VISIT Dancaster Creative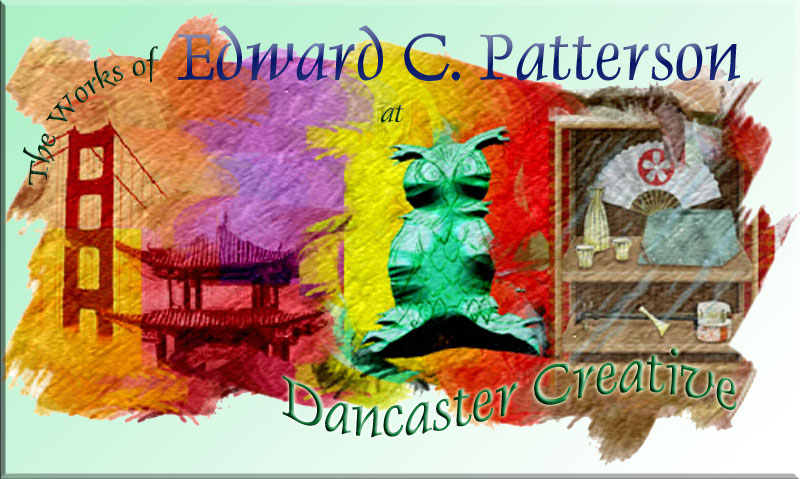 Available Works by Edward C. Patterson
Also Visit Poplij's Elijah Wood site - a phenomenal treasure trove of Elijah Wood Photos